Good To Go Trucking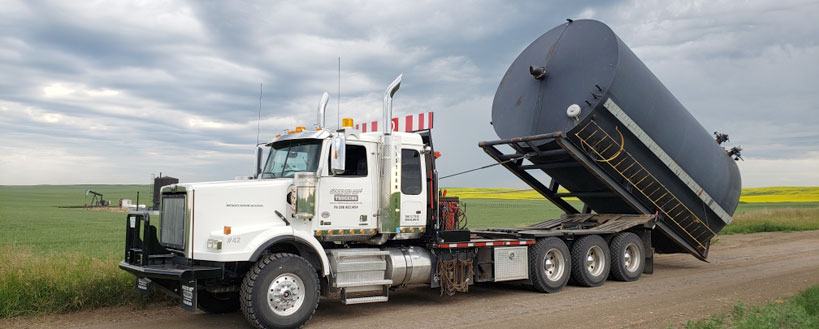 At Good To Go Trucking, we provide 24/7 general oil field hauling. Our trucking team have the training and hands-on experience to provide your company with efficient oilfield equipment hauling services.
We provide:
Big Bed Trucks
Tri-drive Texas Bed w/trailer
Cradles
Personnel
Small Bed Trucks
Winch Tractor w/trailer
Pilot Trucks
To learn more about what we can do for you, contact us today!